Square and Rectangle Shades
Available in Several Designs, Many Sizes and Colors
These square and rectangle playground shades offer robust strength and sun protection on your organization's playground. They also keep temperatures down by creating areas of shade. Our shades are rated to industrial strength, for winds up to 80 mph. The steel structures are rated up to 150 mph. On every shade, the fabric can be removed for winter storage using a patented easy, quick-release system. Our square and rectangle shades are available in two designs with multiple posts: hip roof models (with posts at each corner) and cantilevered models (with posts only on one side of the shade). We also offer single-post umbrella shades.
Playground shades have many benefits, including
• UV screening of up to 99% UV screening, and shade cover of up to 92% (depending on the color of the shade's fabric)
• water repellence levels of 80%
• your playground equipment will be cooler, reducing the degree of fading of the paint and plastic
• your children will be cooler, minimizing health problems associated with heat exhaustion and exposure to sunlight
• your playground shade comes with a 10-year limited warranty
• various color schemes for both the shade fabric and the powder-coated cover on the steel components
• various sizes available, including custom shade sizes. Phone us TOLL FREE for more information.
Fabric colors available: See diagram below for sample colors.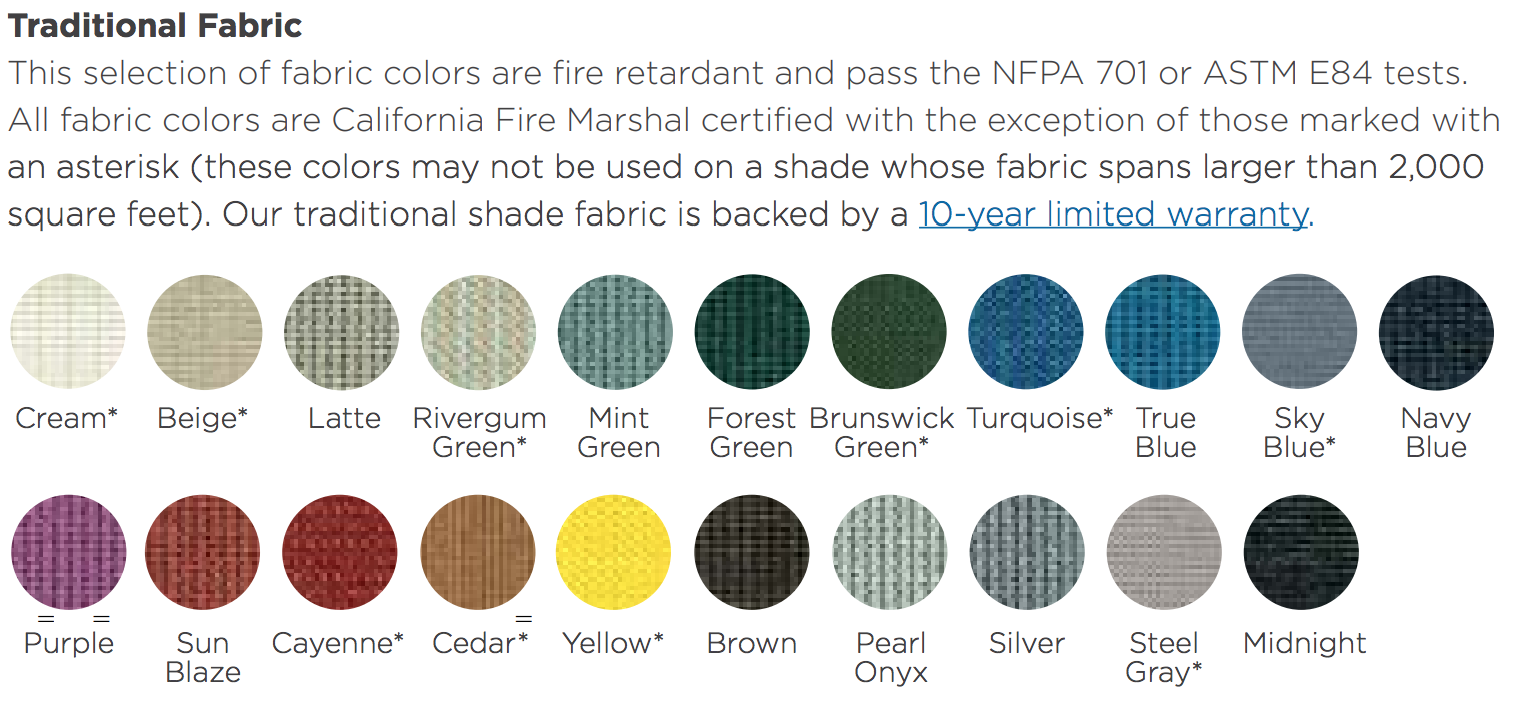 Powder coating colors available (for the vertical posts):See diagram below for sample colors.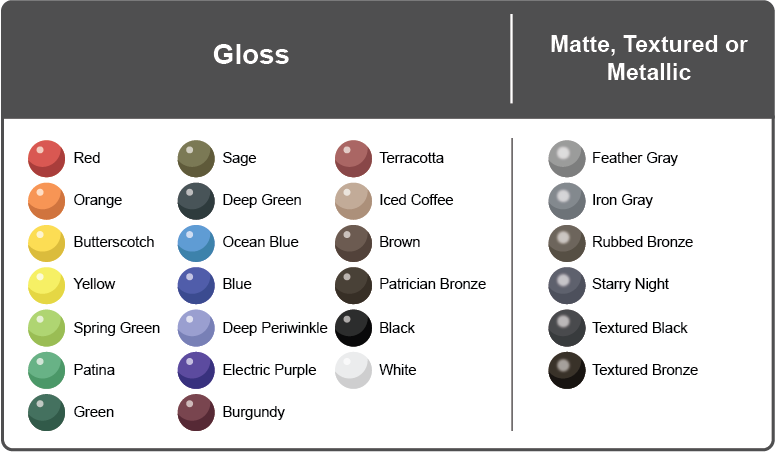 Glide Elbow (Quick Release System): Glide Elbow quick release system allows for easy installation and removal of your fabric – in the case of a fabric refresh or inclement weather. All you need is a wrench or cordless drill (with the right sized socket). What's more, metal on metal wear is minimized with our fabric hook connection. Our Glide Elbow is backed by a 1 year warranty.
Sizes: We offer many sizes of square and rectangle shade structures. See the full list below.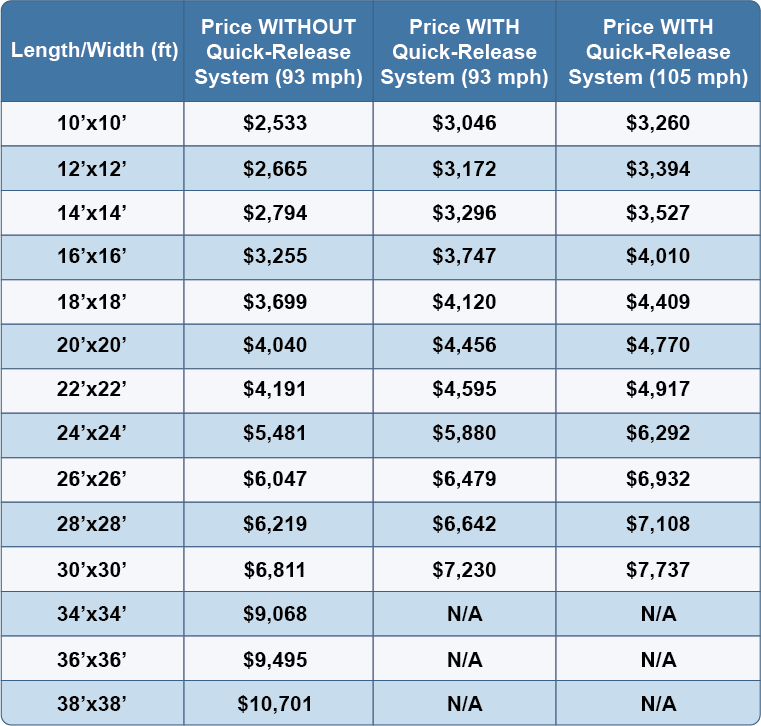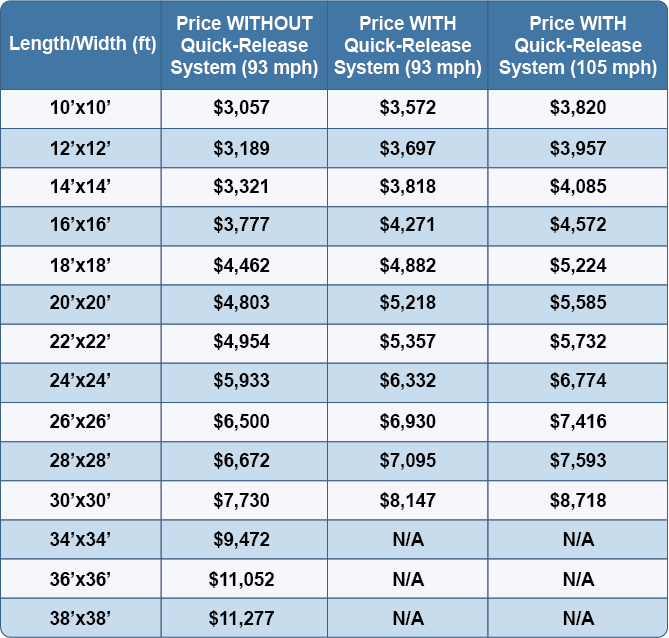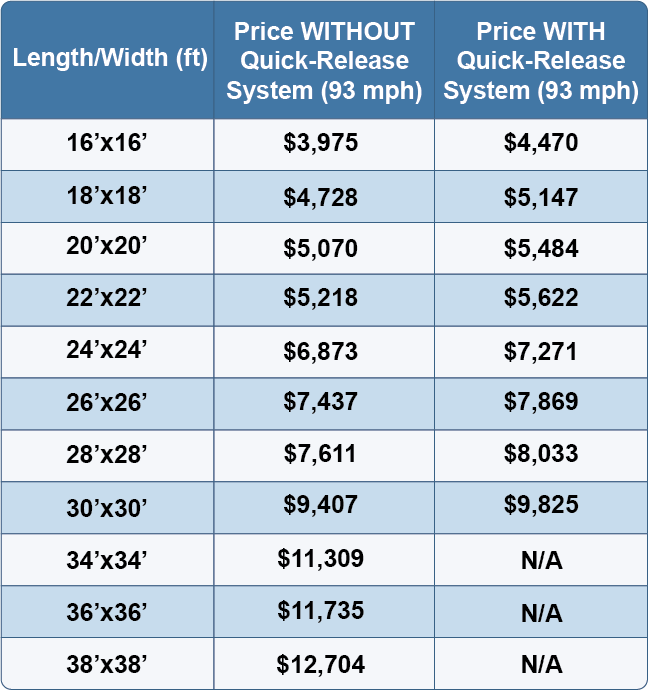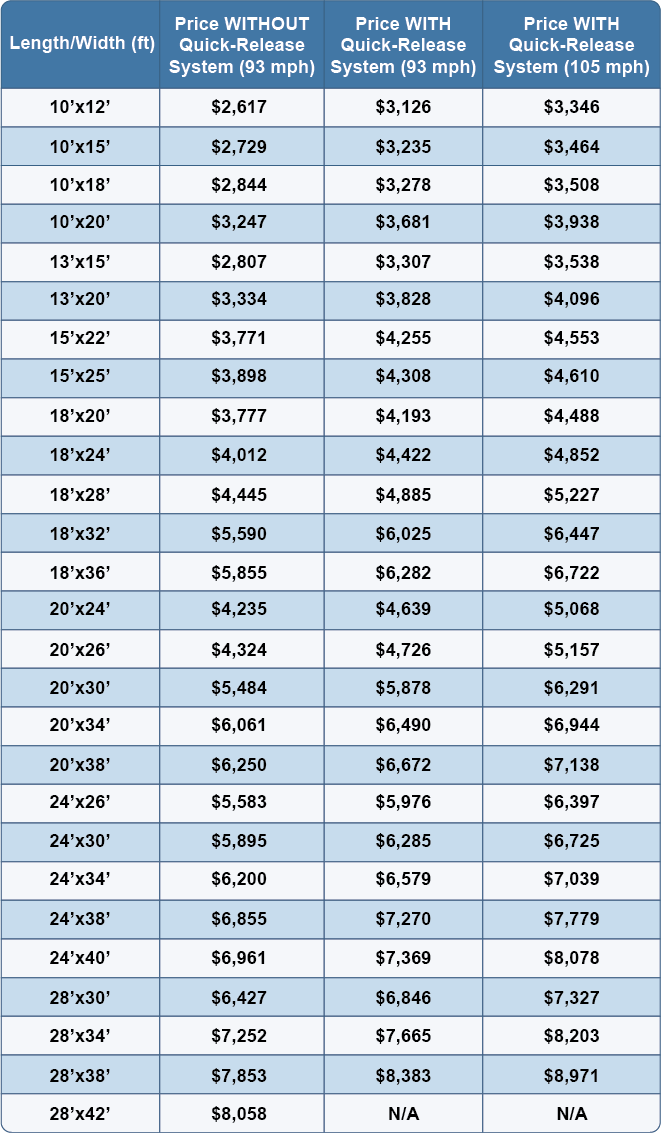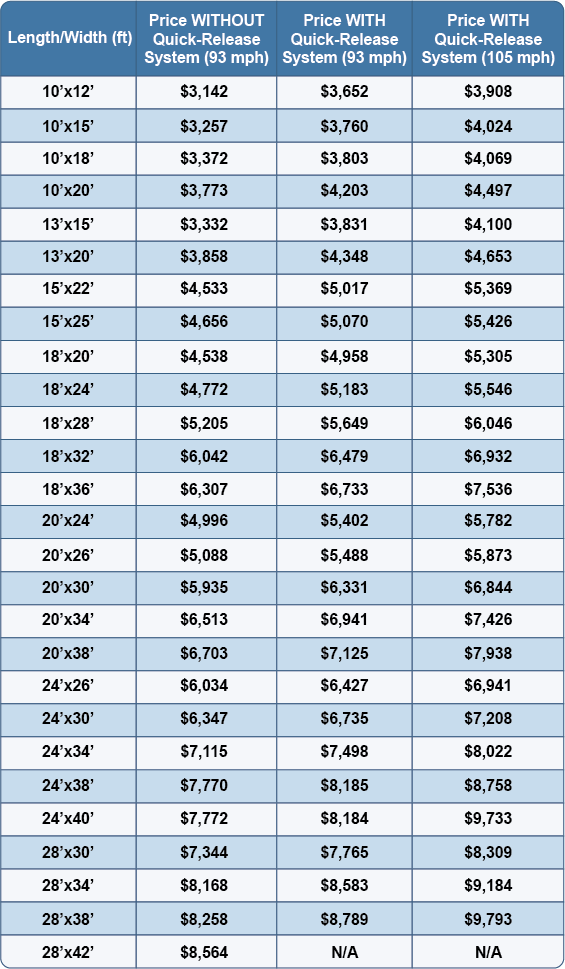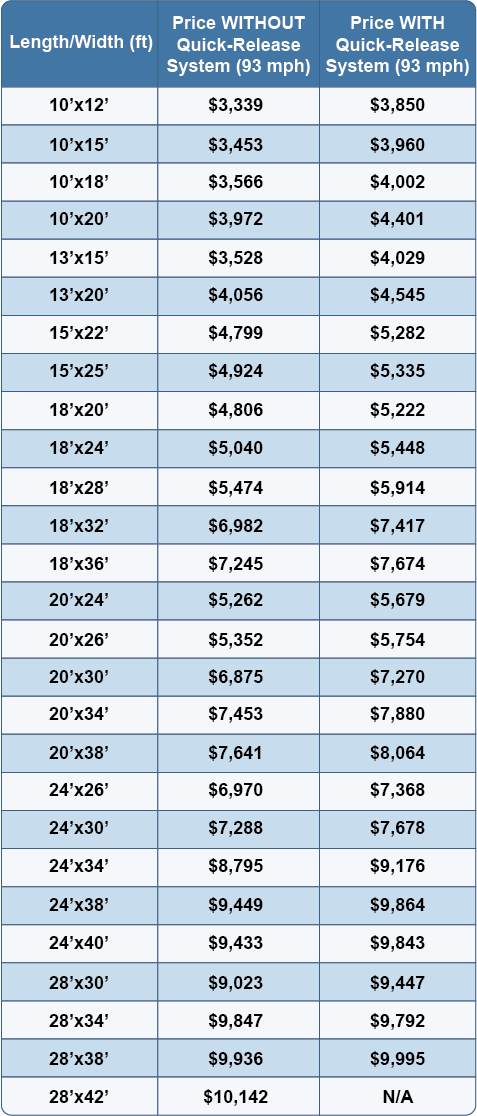 Superior Shade, Inc. manufactures our playground shades, bringing years of experience to its efforts and your playground.